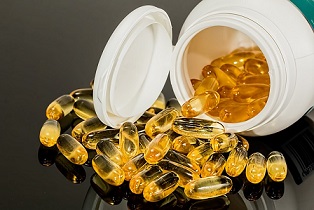 April 24 @ 10AM – This hands-on workshop explains why and when we should supplement our bodies.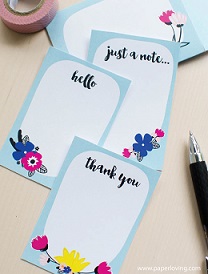 May 8 @ 10am – Make a set of note cards to give as a gift or to use for yourself. Registration required.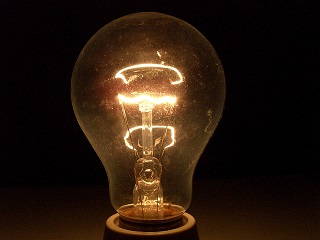 May 10 @ 3:30pm – Calling all science geeks to another fun STEAM program at the library! Learn how electricity lights up a light bulb while playing with play dough!