Check out some of these great, free library resources!

Trace your family history through access to Ancestry.com!

Exercise your mind with games from BrainHQ!

Enroll in classes from top universities with Coursera.

Prepare yourself for Michigan driver's tests.

Enjoy online access to the World Book Encyclopedia.

Read wonderful children's books with your kids!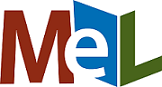 Request books from other libraries or access one of their many free databases through Mel!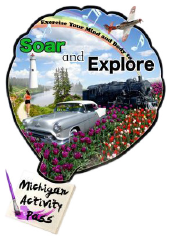 Free admission and discounts to parks campgrounds and other travel destinations.

Find exciting things to see and do in Houghton Lake.
BSBP Braille and Talking book Library Application.